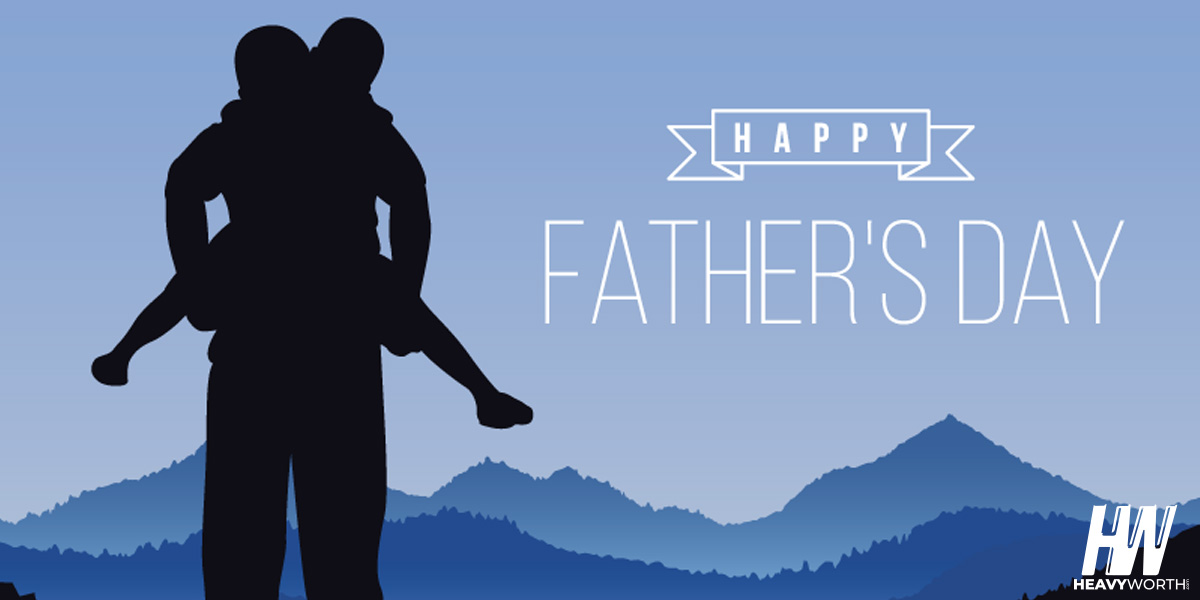 The nation's first Father's Day was celebrated on June 19, 1910, but it wasn't until 1972 when Pres. Richard M. Nixon signed a proclamation to make a day honoring fathers a national holiday. We now celebrate the strong men in our lives on the third Sunday in June each year.
In my family, we celebrate the men that have come before, the ones that guided those that are still with us, and their strength and affection. We also celebrate the ones who have stepped in, chosen to be father figures, or had no choice but to pick up the mantle. Fathers are unique and have a very important role in shaping the character and so much more. Dads are taking more active roles in the raising of children, teaching them that being involved is a great thing. No longer are they just the breadwinners, disciplinarians, the protector - they are also compassionate, teachers, empathetic, and supportive.
For all of those fathers, father figures, role models, and anyone that fits the bill - we thank you and admire you, today and every day. May you have a spectacular Father's Day surrounded by loved ones.