Introducing Melissa Rieke
Melissa Rieke is HeavyWorth's newest sales executive. She's focused on finding equipment dealerships who can benefit from using our platform to streamline their equipment valuation processes.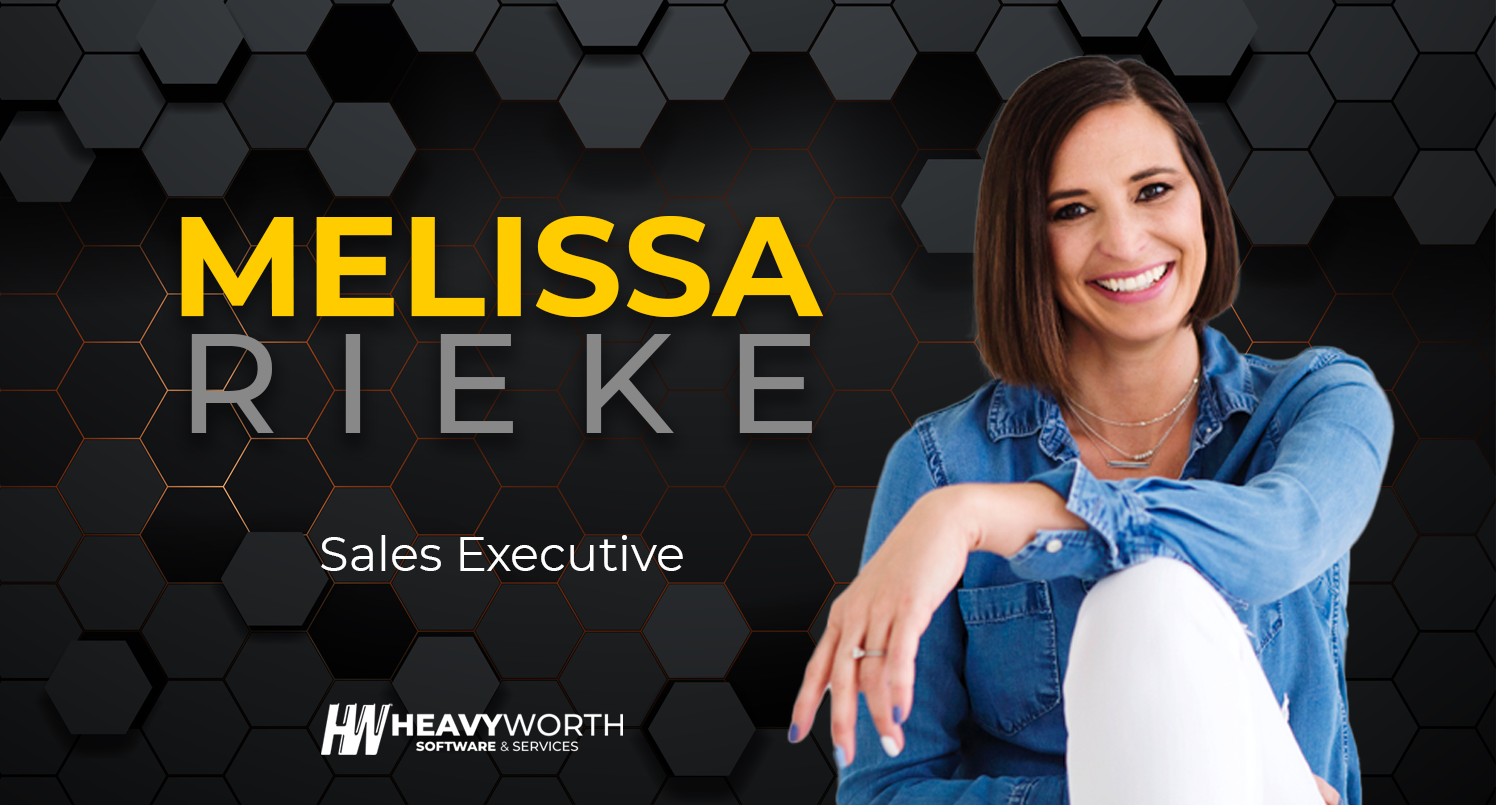 Melissa lives in McLouth, Kansas, but grew up in the neighboring town of Tonganoxie. It was there she went to high school and then attended Rockhurst University in Kansas City where she played volleyball and graduated with a BSBA in Marketing.
After college, for nearly a decade, she worked as the vice president for a small software development company. She gained experience in marketing, accounting, management — small companies lead to diverse responsibilities. Melissa started her own photography business in 2009, specializing in shoots for weddings, families and newborns.
Melissa began spreading the word about HeavyWorth in the fall of 2021, but she's no stranger to heavy equipment. Her family's trucking business specializes in moving heavy equipment — growing up she even swore that she would never marry a trucker. She did, and his family's business also specializes in moving heavy equipment. After working for herself for over a decade, Melissa was ready to join a team again and HeavyWorth was a great fit with her familiarity with heavy equipment and the transportation industry.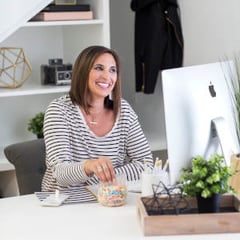 Her new role at HeavyWorth finds her connecting with many of the dealerships her family has moved equipment for in the past, as well as new dealers who may not yet have heard of the benefits of our streamlined valuation platform. "I really enjoy helping clients make their lives easier, less stressful and more productive," she says of what she appreciates most about her new opportunities at HeavyWorth.
For Melissa, no time is really free time. When she's not meeting clients, working trade shows and burning up the telephone for HeavyWorth, she has a very active family life. Her three teenagers keep her busy as they all raise show cattle and travel nearly year-round to volleyball practices and games for her two girls. She also still maintains a busy schedule of photography with newborns and families.
Busy though she may be, Melissa is always excited to visit about the ways equipment dealerships can leverage the HeavyWorth platform to win business faster by simplifying the used equipment valuation process. Contact her any time at melissa@HeavyWorth.com.